Discover How to "Unlimit Your Potential" through High-Performance Coaching that has developed Olympians, World Champions, Business Executives of the Fastest Growing Companies in the World and even top Netflix Film Directors.
HIGH-PERFORMANCE COACHING
Tired of 2nd place?  Sure, it's a great finish.  And most people would be happy to be there.  Proud even.  But you're not "most people."
Perhaps you've won a handful of times, but fell short of finding a way to make winning a lifestyle.  And now, you find yourself chasing instead of competing.
Life is what you make it.  I'm talking about your life.  So, what if I told you there was a way to break the inner and outer rules of how good… or even great you could be?
Greatness comes with its own blueprint.  A recipe that, if followed, really can take you to the top of whatever field or endeavor you choose.  And, ever since I was a small child, I have been obsessed with discovering the secrets to that success and unlocking the path to greatness.
I'm not just another "Coach" who spouts a doctrine from on-high.  I've been precisely where you are now, and translated the lessons I learned myself – day after day, after day – on the athletic battlefield to achieve my own greatness and become a Champion.
And I can do the same for you. Are you ready to Un-limit Your Potential?  Ready to take your dream and make it real?
You've waited long enough …
Seth Pepper is working with Individuals, Coaches, Teams and Organizations including: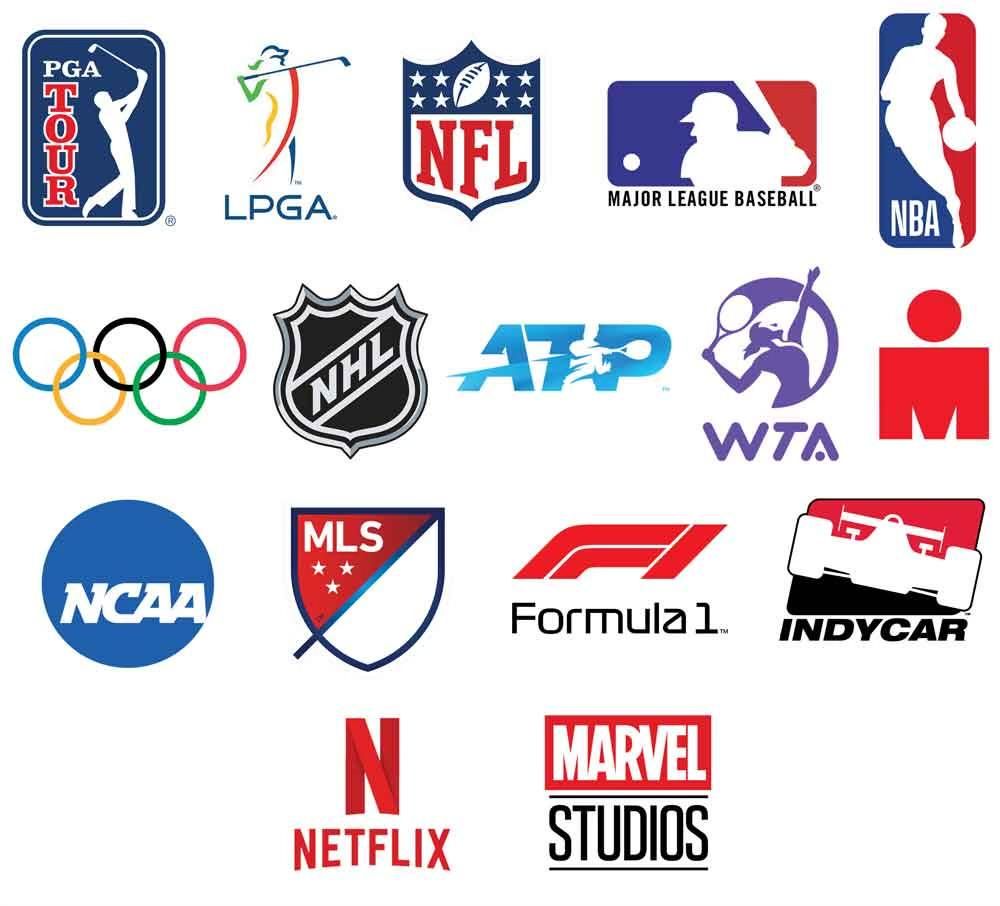 Confidence:
Single Greatest
Performance Enhancer
Pressure
Your competitive advantage
— is in your Mind.
Competition
Your thoughts are connected
— through your Words.
Strength
Earned confidence
– through your Action.
Knowing Who You Are
Outside Of Performance
Increases Your Performance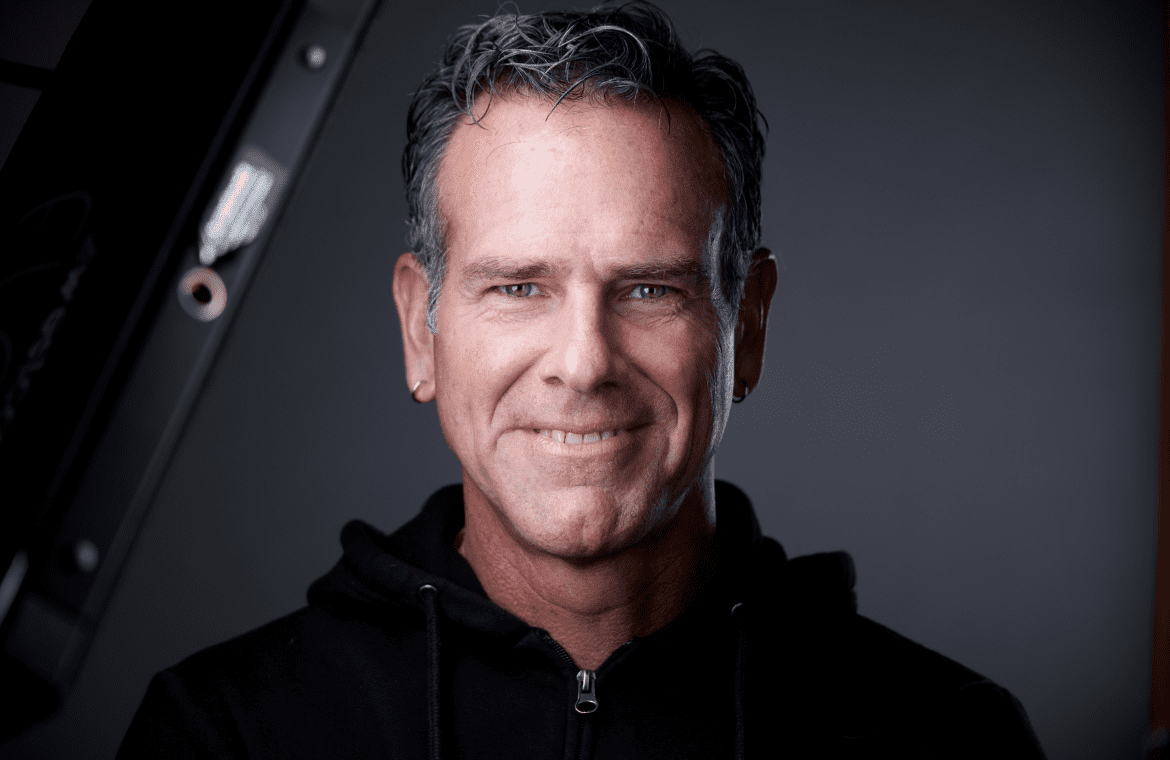 I believe in dreams.
I accomplished mine. And now, I help others accomplish their own, whether that means helping them build unbreakable confidence under pressure or simply teaching them how to get out of their own way.
I speak from the heart, and from experience. I know what it took for me to reach the top of my "Mount Everest", and now I've dedicated my professional life to continually evolving and applying all that I've learned to help the people I work with reach their own mountain top, whatever that might be.
Today more than ever, we are under enormous pressure.
It took me a long time to figure it out, but what I learned becoming and then working with elite performers has unlocked the secret of how to utilize pressure to unlock peak performance.
Yes, pressure … can be good.
With over 25 years of experience competing and coaching when the stakes are at their greatest — I have seen first-hand the results the power of the mind can deliver… both good and bad.
What would life look like if you could not fail?
"To anyone that is going through a valley right now, I am living proof that what Seth teaches works, and life changes in an instant. Go Team!!!"
"Seth proves time and again to understand the core of his clients. Seth's unique ability to generate progress and results by harnessing his clienteles' unique potential demonstrates his willingness to appreciate and understand each respective client to their core."

"Every time we connect I feel better and more positive. You are awakening and heightening and unleashing the beast in me. That's amazing Seth. I can feel how happy and confidant. In flow state and loving it. Presence, gratitude, performance and mastery all wrapped up."
- 15-Year ATP Pro Top 20 World Ranking Head D1 Coach
"So Awesome, to Visually be able to see The Process unfold in front of us. All the Mental Work we did ... to see it come to Fruition is Amazing. Now, I can SEE the Difference!"
"It's powerful! I get sentimental. I think I have a new reference case for you ... I got the Job! The Real Deal!"
- #1 Sales Executive, EU Fastest Growing Company
"I am feeling the effect kicking in. I've been under pressure but enjoying the process of dealing with it! It's a very refreshing and enlightening experience."
"I'm a big believer in 'If you don't bring it, you can't find it' ... Seth is very good, I think he's the Best in The World at helping people find it, when they do not have it."